INDOSOL – now a business of ZUELLIG INDUSTRIAL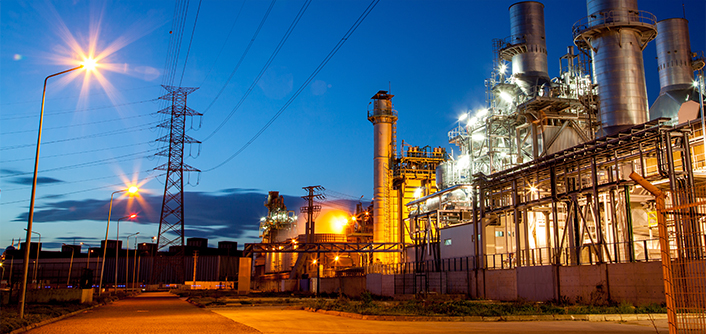 In January 2016, the operational capabilities of INDOSOL were brought into the ZUELLIG INDUSTRIAL Group and now operate in the new wholly-owned subsidiary PT. INDOSOL WATER SOLUTIONS. This strengthens the water treatment activities in Indonesia and ASEAN for both INDOSOL and ZUELLIG INDUSTRIAL.
The INDOSOL Managerial, Engineering and Sales staff who hold over 25 years business experience in designing, building and servicing water treatment plants and customers in Indonesia are pleased and will continue to take the INDOSOL operations forward in the new subsidiary company.
With the financial and organizational backing of the Zuellig Group and the regional and operational synergies of ZUELLIG INDUSTRIAL (www.zuelligindustrial.com), the ability of INDOSOL to service its customersis now stronger than ever.
With global partners like DeNora and Pulsafeeder, INDOSOL and ZUELLIG INDUSTRIAL are committed to grow this business and be a reliable, competent Water Treatment Solutions supplier to our customers in Indonesia and the ASEAN region.
More information on the establishment of ZUELLIG INDUSTRIAL's water treatment plant business can be obtained from the press release.
---
Message from the CEO at ZUELLIG INDUSTRIAL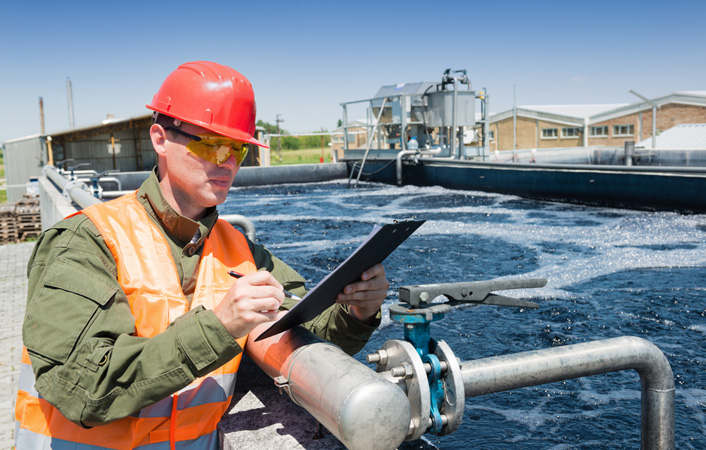 "It is my great pleasure to announce the establishment of PT Indosol Water Solutions as a new addition to the group of businesses at ZUELLIG INDUSTRIAL. Whilst the company is new, our employees who decided to join us, have over 25 years of experience in the industrial water treatment business in Indonesia. Their track record in successfully designing, building and maintaining water treatment plants, their ability to sell specialized equipment solutions and service swiftly the customers, makes me proud to be associated with this competent group.
Not only we can draw from the large experience of the project managers, engineers and sales representatives, we can also count on the full support of the global technology leaders like DeNora and Pulsafeeder, which PT Indosol Water Solutions is representing.
At Zuellig Industrial, one of our business strategies is to always look for opportunities for expansion and growth. With the establishment of INDOSOL we have significantly grown our water treatment capabilities and expertise in Indonesia and the ASEAN region. We aim to further expand this line of business in the coming years. We are confident that with the hired expertise and the backing of a large multinational organization like ZUELLIG, we have laid the foundation for a successful growth.
We are looking forward servicing the Indonesian customers and supporting the other ZUELLIG INDUSTRIAL water treatment activities in the region with our new team."
---
About Indosol

INDOSOL has been operating in Indonesia since 1988 and over the past 25 years' has successfully designed and built water treatment plants, servicing the Indonesian customer base with its expertise and the support of leading global technology partners including DeNora and Pulsafeeder.
PLN Group (Power Generation Companies), Pertamina Group (Oil & Gas, Refineries, Petrochemical) and PT AdhiKarya, PT RekayasaIndustri, Poco E&C, Marubeni Corp (EPC Contractors) are just a few of the many customers and water treatment related industries for which INDOSOL has provided customized solutions.
In January 2016, ZUELLIG INDUSTRIAL brought the operations of INDOSOL into the ZUELLIG INDUSTRIAL Group, and established a new wholly owned subsidiary PT. INDOSOL Water Solutions.
This carried the INDOSOL team - their experiences, intellectual property and all project and distribution related activities into the new entity. All the key management, engineers and sales staff who were instrumental in the brands' success joined this newly established business of ZUELLIG INDUSTRIAL – effectively growing the water treatment capabilities of both companies.
The brand was given a new visual identity and a new business identity – PT. INDOSOL Water Solutions.
Now, INDOSOL (PT. INDOSOL Water Solutions) remains at the forefront in water treatment solutions and in particular engineering capabilities and is well respected in the industrial business community throughout Indonesia.
Furthermore, the global support offered by the ZUELLIG INDUSTRIAL network provides an internationally secure base and set of operating principles previously lacking.
With almost 30 years in the industrial water treatment business, we have forged partnerships with engineering and contracting companies from such countries as the UK and USA and have worked with many of Indonesia's top industrial and utility companies.
Our highly experienced design and engineering team develop tailored solutions to meet our customers' requirements for turn key projects, installations, and after sales services.
Our sales division is orientated to cater for the specific needs of customers in the areas of:
Power Generation
Oil & Gas, Petrochemical
Industrial and Municipal
The INDOSOL mission is to provide qualified engineering services, supply high quality products, execute well planned and timely installations and maintain excellent after sales service.
So now more than ever, we offer a clear future for all who engage with us for a solution to their water treatment needs.
INDOSOL – The Future is Clear